来自 sexs |
29
May 2022 |
0
评论
THE BEST LESBIAN SEX POSITIONS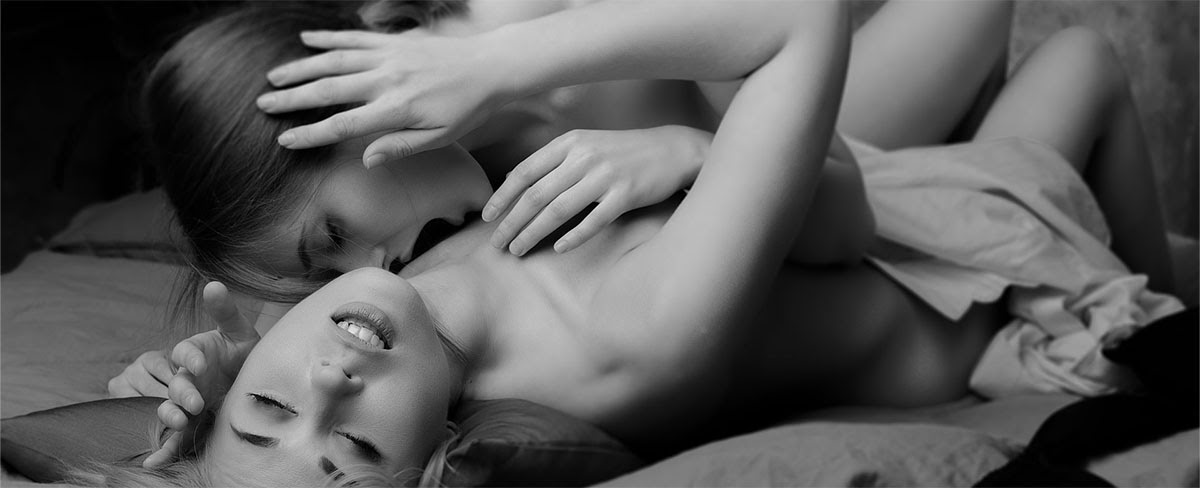 The Best Lesbian Sex Positions
When it comes to lesbian sex, there are a lot of different options and ways to pleasure your partner. It is often mis-represented in porn but what we do know is that to have mind-blowing sex, it requires you both to put the effort in and to understand what each other likes.
Whether you're new to a same-sex relationship or you're looking to enhance your bedroom antics with your partner, we've put together a list of great lesbian sex positions that will drive you both wild.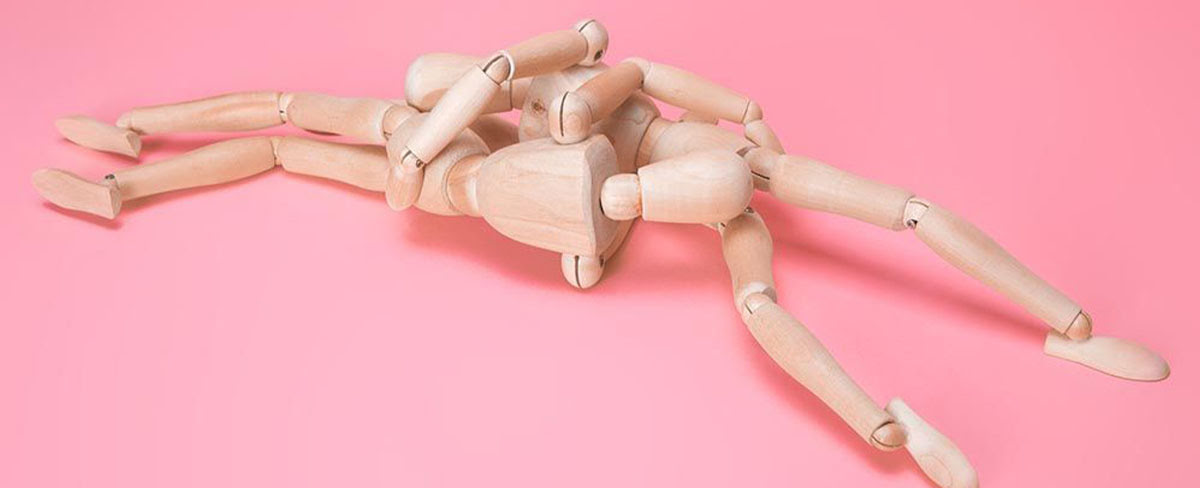 69
The 69… where do we start? This position allows you both to give and receive clitoral stimulation simultaneously. Giving pleasure whilst receiving pleasure, it's a win-win! The most common way to perform a 69 is for one of you to lie on top of the other but facing in opposite directions, leaving both of your mouths landing perfectly in between each other's legs, ready for you to get to work!
You can also upgrade the standard 69 to spice things up a bit by performing it sideways or standing. A standing 69 requires one of you to place your legs on the other's shoulders, leaving you upside down and your head being perfectly in line with their vagina, and also yours being in perfect position for them too. This position will require some strength as the standing partner will need to support by keeping the other in place by holding onto their waist, but it will be oh so worth it when you reach orgasm.
Sideways 69 does what it says on the tin. Both of you should lay down in a comfortable spot and instead of one lying on top of the other, you should both lay side by side in opposite directions and work your magic.
If you're after some extra tips on oral sex, we have a useful guide on how to go down on a woman so you can do all you can to help them reach climax.
Missionary
As we all know, strap ons are a key sex toy in a lesbian relationship and there are plenty of strap on positions that you can explore. But, it wouldn't be a sex position guide if we didn't include the classic missionary style position.
Missionary involves one of you (in the lesbian missionary position this will be the one wearing the strap on) to lay on top of the other and penetrate. Missionary is a great position for sex as even though it's a classic and sometimes known as the 'lazy position', it can really help increase the intimacy and closeness you both feel all while pressing your bodies up against each other and looking in their eyes.
If you're new to strap ons, we've put together everything you need to know about them in our lesbian strap on guide.
Doggy
Lesbian doggy style is the best of the best. This position can be carried out for oral sex as well as penetration which will of course require the use of a strap on. The receiving partner will get pleasure from deep penetration but can be encouraged to reach climax through stimulating their clit by using their fingers or perhaps a vibrator.
The giver will also have free hands which can be used to caress their partner's breasts, or even their own to boost their self-pleasure.
If penetration isn't for you, doggy style can still be done with just your bodies rubbing against each other. It's a perfect position to reach around your partner to stimulate their clit and nipples and you can also play and pull with their hair to add extra heat.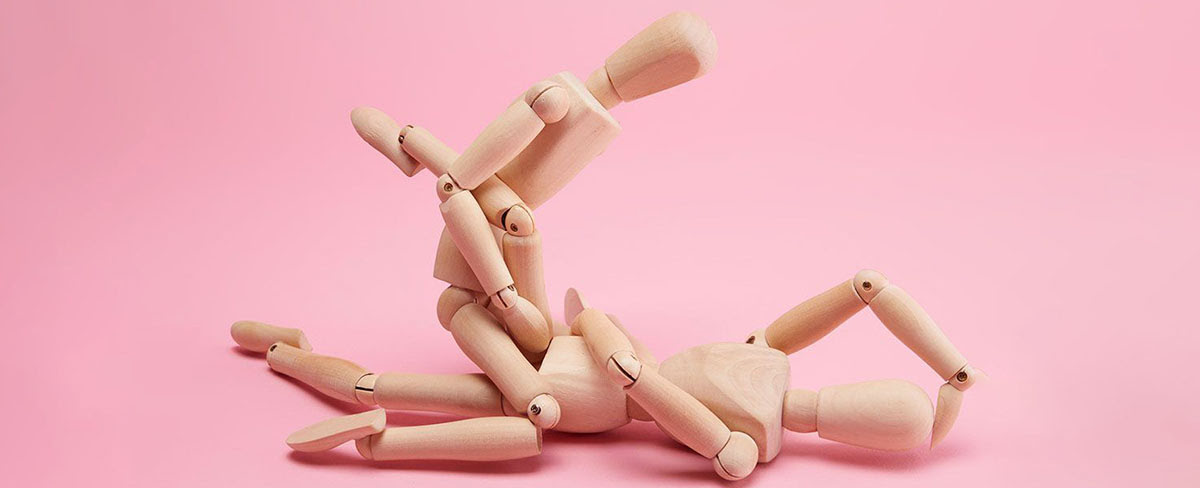 Scissoring
When you think about lesbian sex, scissoring is probably what pings straight to mind. A timeless classic, scissoring involves you laying on your side while your partner straddles your legs so both of your clits are lined up together perfectly. Once you're in position, grind and rub against each other for ultimate pleasure.
As well as the standard scissoring, there are also a few different lesbian scissoring positions you can try out such as the upright scissoring. This involves one person sitting upright with legs spread, while the other lays down and aligns their clits together. This position offers more control and stability meaning you can go for longer and have more opportunity for maximum pleasure.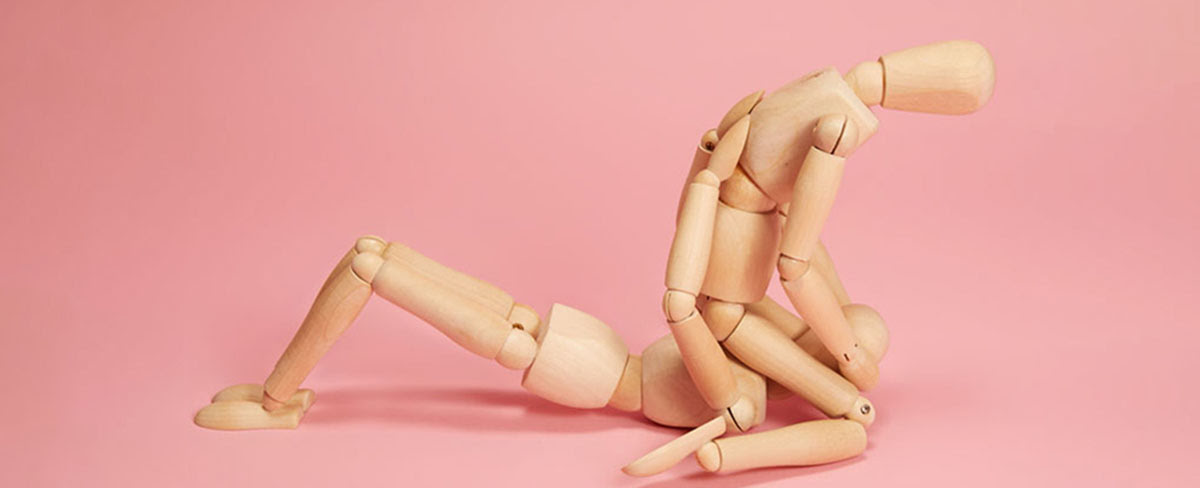 Queening
If you're a lover of oral sex whether it's giving or receiving, this is the one for you. The queen position should see the receiver sitting over their partner's face with their knees at either side of their head. Prepare for a mind-blowing orgasm here as the receiver will get direct clitoral stimulation while also being in a position where they can control the speed and motion, making sure all the right spots are hit!
For the giver, it's a great way to feel pleasure from your partner's pleasure. Use your hands to caress their thighs and bum, as well as groping their breasts and stimulating their nipples for those extra hot sensations.
Don't forget your sex essentials
All sex, no matter who is involved can benefit from a range of sex essentials. Lube is always encouraged as it can enhance your steamy activities, but it's especially recommended when using a dildo, and more really is more! Strap on dildo's can usually cause more dryness but the use of lube will eliminate these issues, just make sure you're using the right one that's safe for your toy as different materials needs different lubes – find out more in our how to use lube guide.
Sex Toys are also a wonderful addition to your bedroom antics. Take the time with your partner to choose which toys you'd like to explore, and we promise you that the next time you have that one-on-one moment, your sexual play will be taken to a whole new level.
So, there you have our favourite sex positions if you're in a WLW relationship. Take away our lesbian sex ideas into your own bedroom and explore the different ways of being intimate with your partner – trust us, it will be worth it.
发表评论
您的电子邮件地址将不会被公开。必填字段已标记。 *